Independence Day was full of lots of music, explosions, marching and good spirits!
These are some of the parades that were held. Parades were held in every little town in Guatemala. It was a big day for many school students.
Usually, you can only participate in the band if you have good marks....so it is in an honor to be able to be asked to be in the band.
There will be a link below and you can check there to see lots of our sponsored students in these photos.
Vicente, one of our sponsored students who works at Mayan Families before school and during the vacations was so happy to have a musical instrument to play. He had been practicing for several weeks but did not know if he would get his own instrument. He was very proud to have this instrument.
Jaimie and Jonathon, two sponsored students who also work at Mayan Families, before school and on vacations were very happy to be in the parades
. They both looked very handsome!
Lots of great costumes and bands!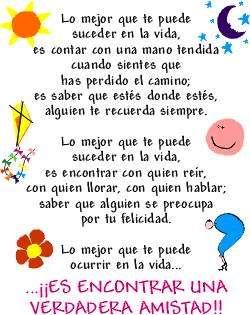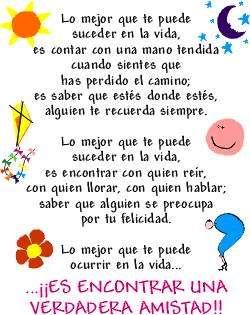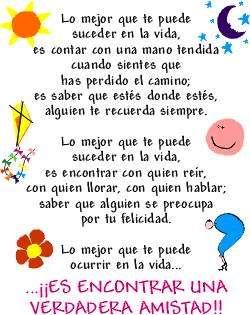 to see lots more photos...click here.
and this other link .
click here for the next link.
which has a lot of the younger children in their parades.
This album has some real cute little ones in it.
click here.